News
Woman jailed for a year over defilement of a child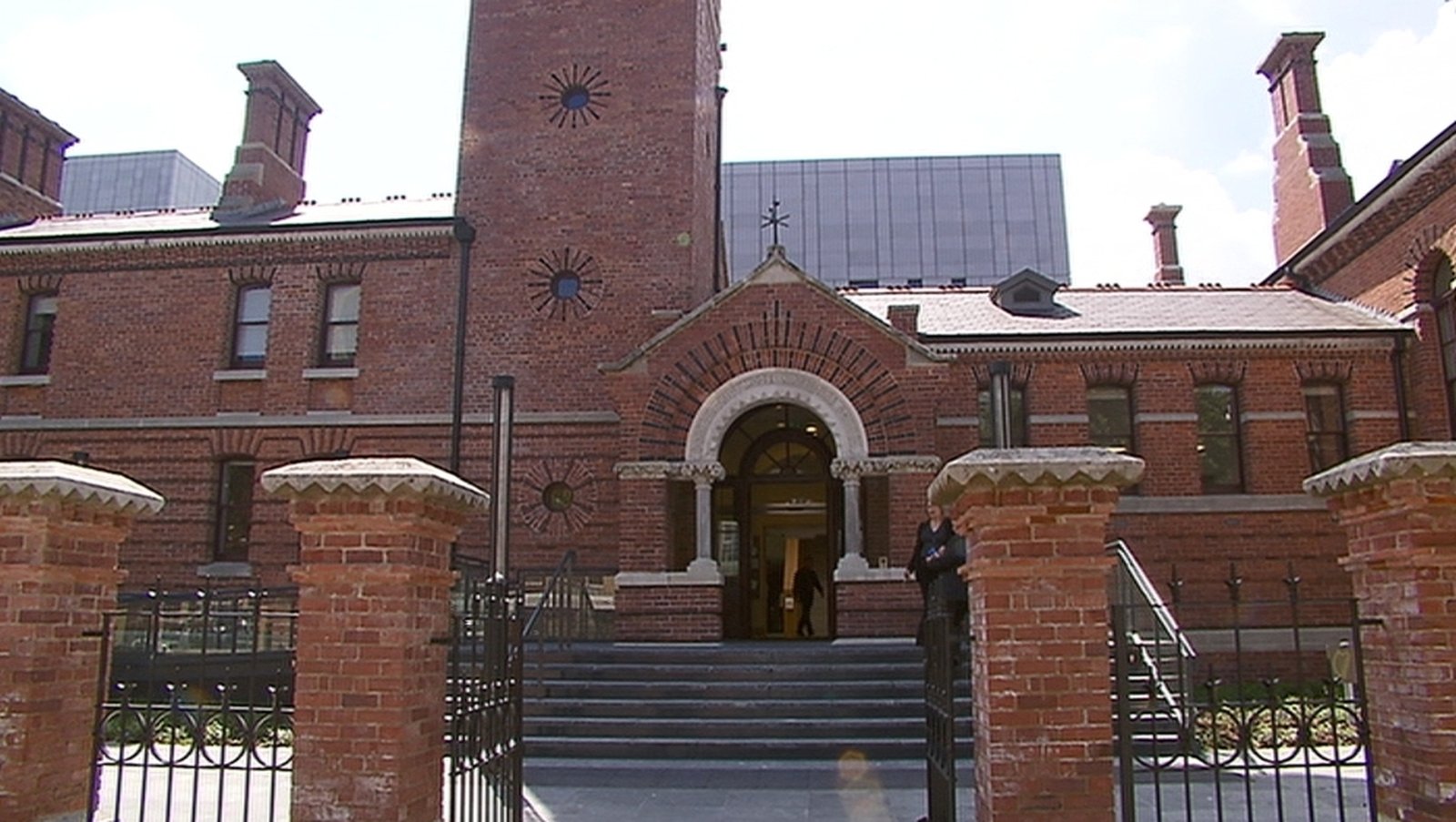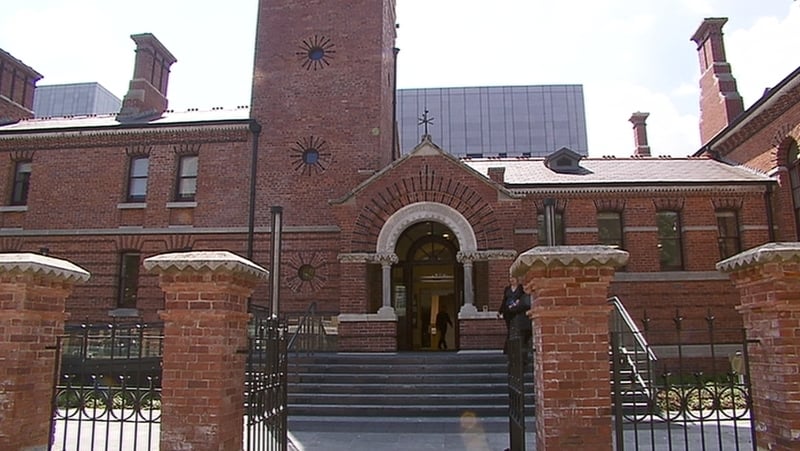 A woman who groomed a 14-year-old boy leading them to have sex two years later after she "relentlessly pursued" him, has been jailed for a year.
Pamela Lonergan of Treanmanagh, Glenbeigh, Co Kerry previously pleaded guilty to four counts of defilement of a child under the age of 17.
The offences occurred at locations in Kerry and Cork in 2008 and 2009.
Ms Lonergan was 26 when she first started initiating contact with the minor having met him in a social setting.
Cork Circuit Criminal Court heard that when then the victim first met Ms Lonergan, who is now 43, the relationship was "platonic" but "intense".
The court head that the boy was often texted by Ms Lonergan when he was in school leading him to become tired in class. She frequently texted and called him. Ms Lonergan bombarded him with attention and then withdrew it building up his dependence on her.
Det Sgt Kevin Long said Ms Lonergan was fully aware the boy was a minor was when she groomed him.
The boy was a virgin when they had sex when he was 16.
The defilement continued from that point. Sexual relations only concluded when the man was 18 and moved to another continent for a fresh start.
Ms Lonergan told her religious congregation, The Jehovah's Witnesses, of what had occurred, and she expressed remorse for her behaviour. She also apologised to the victim.
The expressions of contrition took place before there was ever a complaint made to gardaí by the injured party. The man reported the matter to gardaí when he was in his late twenties.
Ms Lonergan was subsequently arrested for questioning about the suspected defilement of a child. She pleaded guilty to all four charges.
In his victim impact statement, the man said: "She entered my life as my family home was being torn apart. I was extremely vulnerable and lonely and even though Pamela's messages felt unusual, the attention was appealing."
He said Ms Lonergan engaged in toxic "hot and cold" behaviour.
The victim said that phone calls between the pair often went on for hours and left him exhausted and unable to focus in school.
"She told me she wanted to be the person I had my first sexual experience with. It was early in the morning after an all-night phone conversation. What she said was so shocking I took the day off school and spent the day at home in a dissociative state.
"I was too young to understand and navigate those intense feelings. The shame and guilt I was feeling for Pamela's actions caused intense depression and anxiety and I contemplated suicide."
Whilst in public he had to act as if they were just friends. If he did anything to show otherwise, he was met with rageful behaviour from Ms Lonergan, he said.
The teenager had hoped to go to university with one of his teachers saying that he had "brains to burn." However, the abusive relationship took its toll, and he finished school at 16.
He said even when he moved to another continent for a fresh start, Lonergan arrived there to be with him leading him back to "this caustic environment".
He said when he was twenty he "mustered enough courage" to "break ties" with her. However, he was left scarred by his experiences and became addicted to alcohol and porn.
He said he pushed people away for years. However, he eventually sought help and subsequently reported the matter to gardaí. He expressed his appreciation for the support of his wife and therapist.
He said that he has removed the guilt and shame of this abuse "layer by layer".
Defence barrister Emmet Boyle said his client accepted her responsibility for what had occurred and made this clear to her Jehovah's Witnesses community. Mr Boyle said that Lonergan also apologised to the injured party.
Judge Colin Daly said Lonergan "relentlessly pursued" a relationship with the teenager.
The judge said that the aggravating factors involved abuse being carried out over a sustained period of time, the fact that she groomed the victim and the significant age disparity between Lonergan and the youth.
He jailed Ms Lonergan for a year.