News
What do you think about Budget 2024?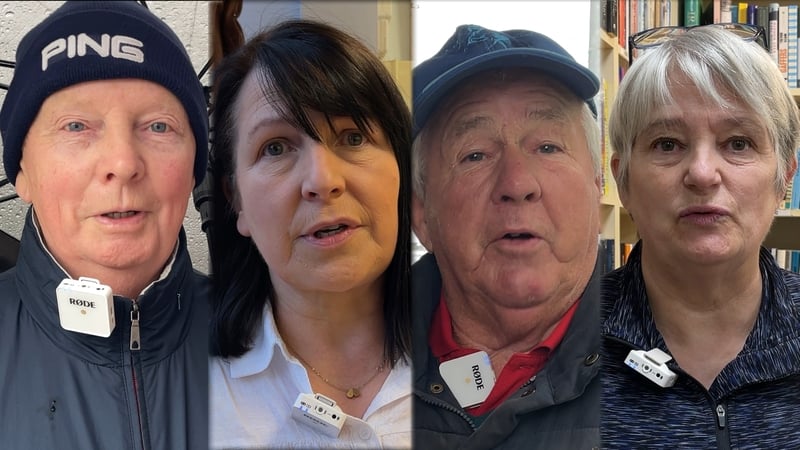 Budget 2024 was announced by the Government yesterday and we've been speaking to people in Newbridge, Co Kildare to see what they liked – and did not like – about the measures that were unveiled.
From changes to tax bands to an increase on the price of cigarettes, pension payments to energy credits – these are some of the topics raised.