Business
PTSB names new head of Business Banking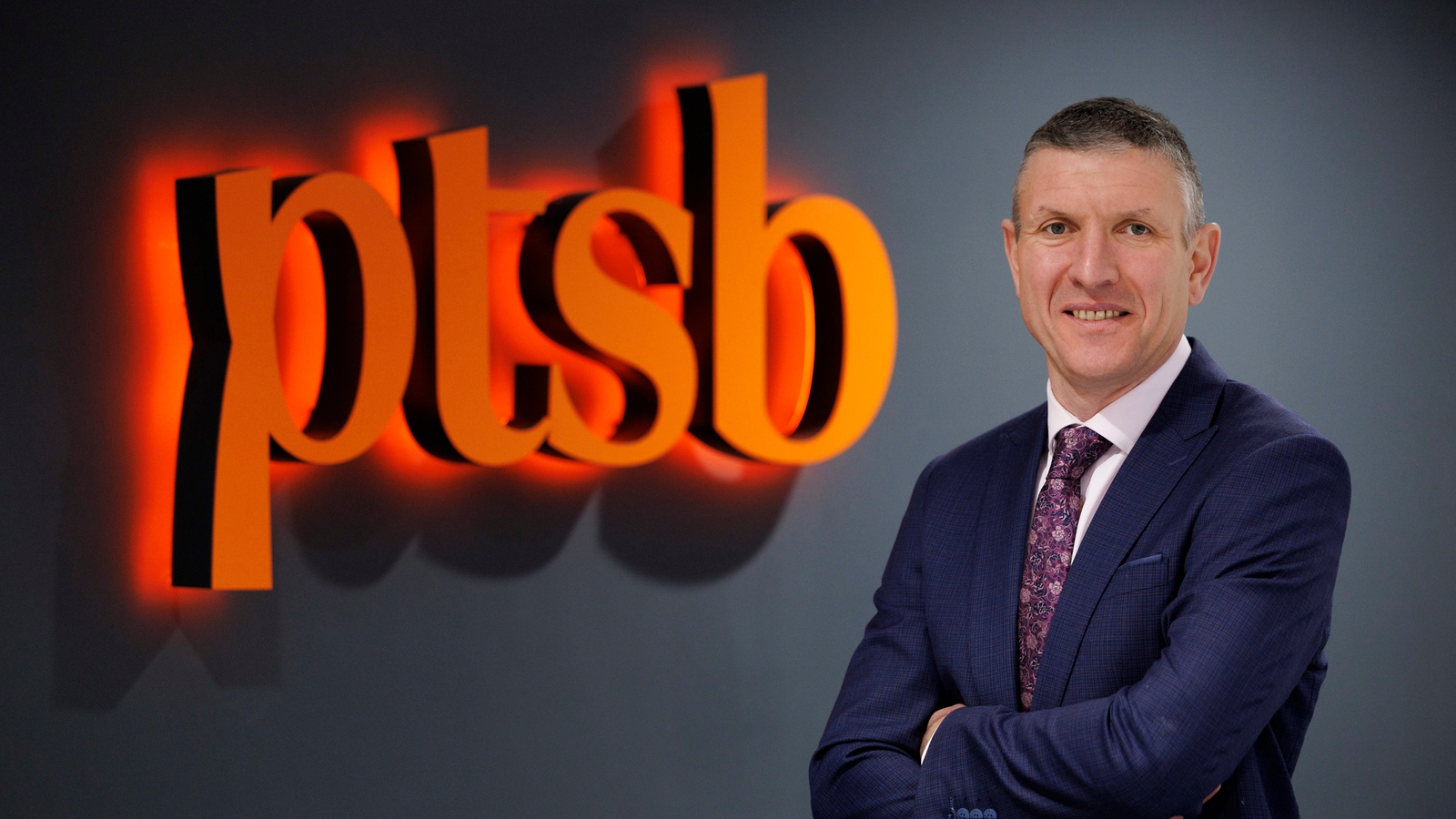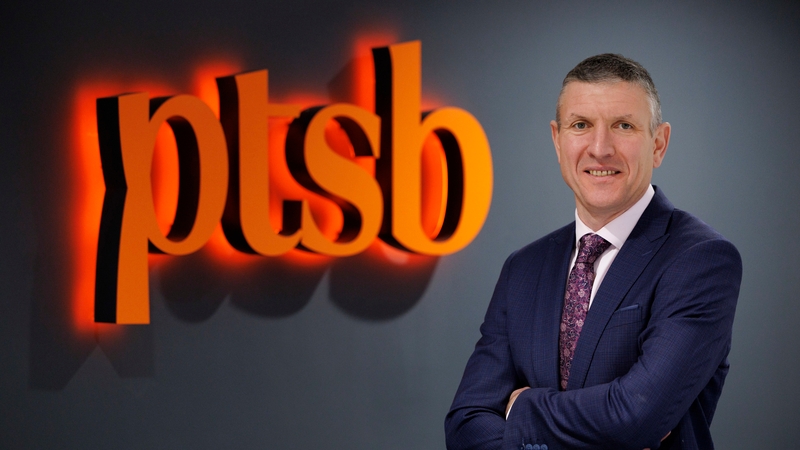 PTSB has appointed Seán Farrell as its new head of Business Banking.
Mr Farrell will start his new position in February 2024.
PTSB said that Mr Farrell will lead its "ambitious growth strategy" for the SME lending market.
The bank is aiming to build on the platform established by its purchase of €165m performing micro-SME loans and the entire Lombard asset finance business from Ulster Bank earlier this year.
Before joining PTSB, Mr Farrell held a number of senior positions in the SME lending sector.
These include Head of Product Development at the Strategic Banking Corporation of Ireland), the State's lending institution that has delivered over €3.6 billion in funding to over 50,000 Irish SMEs.
He also worked with Bank of Ireland, where he held a range of senior roles including Head of Agriculture and Regional Business Manager; and ACCBank, where he was National Agri-Business Manager.
Patrick Farrell, PTSB Director of Retail Banking, said that Mr Farrell's extensive knowledge of what SMEs need from their bank makes him the ideal candidate to lead PTSB's Business Banking offering into its next phase.
Seán Farrell said that PTSB's drive and focus to grow its Business Banking proposition is clear.
"I look forward to working with Patrick and the wider team to deliver exceptional experiences for Irish SME customers," he added.