Business
Profits at Ballyfin Demesne almost doubled in 2022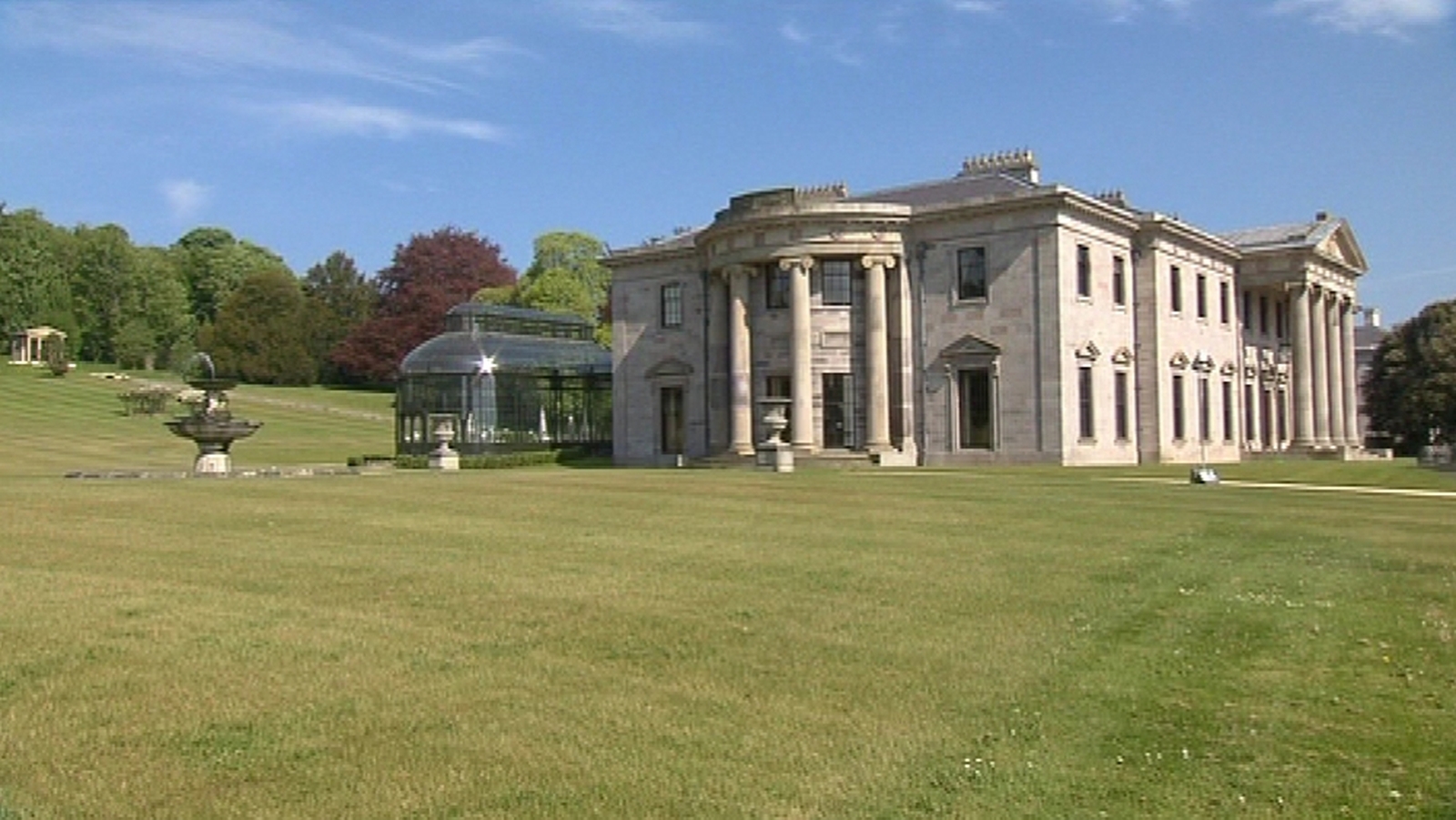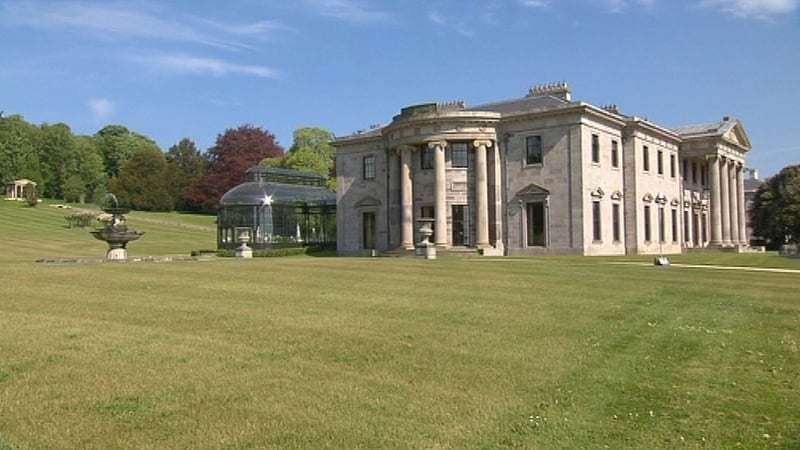 Pre-tax profits at one of the most exclusive hotels in the country, Ballyfin in Co Laois, almost doubled last year to €1.53m.
New accounts show that Ballyfin Demesne Ltd recorded the 95% increase in pre-tax profits as revenues rose by €3.5m or 95% from €3.73m to €7.26m.
The accounts show that pre-tax profits increased by €749,197 from €786,923 to €1.53m.
The directors state that they are satisfied with the performance of the business.
The 21-bedroom hotel has hosted George and Amal Clooney in the past along with Kim Kardashian and Kanye West during their 2014 honeymoon to Ireland.
Conde Nast Traveller recently ranked Ballyfin fourth in its Reader's Choice Awards in Ireland's top 12 hotels for 2022.
The accounts show Ballyfin accommodation income increased from €2.23m to €4.33m, while 'food and beverage' income increased from €1.27m to €2.34m and 'other' income increased from €225,762 to €591,316.
The profit takes account of non-cash depreciation costs of €516,293 and Government grants of €199,515.
Separate figures published by the Revenue Commissioners show that the firm availed of the Government's Covid-wage support scheme last year, the Employment Wage Subsidy Scheme (EWSS).
The €199,515 received in Government grants last year follow grant income of €864,113 in 2021.
Numbers employed by the business last year increased from 48 to 85 as staff costs went up from €1.85m to €2.66m.
Key management personnel were paid €368,022.
At the end of December last, the firm had shareholder funds of €23.32m
This was made up of called up share capital of €53.76m and other reserves of €6.7m, offset by accumulated losses of €37.14m.
The firm's cash funds increased from €2.74m to €3.49m. The company's tangible assets had a book value of €20.94m.
Advertised online rates across November and December range from €890 per room per night to €1,360 per room for one night stays.
The property was purchased at auction by Ballyfin's wealthy American owner, Fred Krehbiel, who has invested millions of euro into the refurbishment of the Laois estate since acquiring it in 2002.
On the firm's going concern status, a note attached to the accounts states that the directors have assessed the balance sheet and likely future cash flows at the date of approving these financial statements.
The note says that the directors have a reasonable expectation that the company has adequate resources to continue in operational existence and to meet its financial obligations as they fall due for at least 12 months from the date of signing these financial statements.
The note states that "accordingly, they continue to adopt the going concern basis in preparing the financial statements".
– reporting by Gordon Deegan