News
Prisoner officer suspended after alleged assault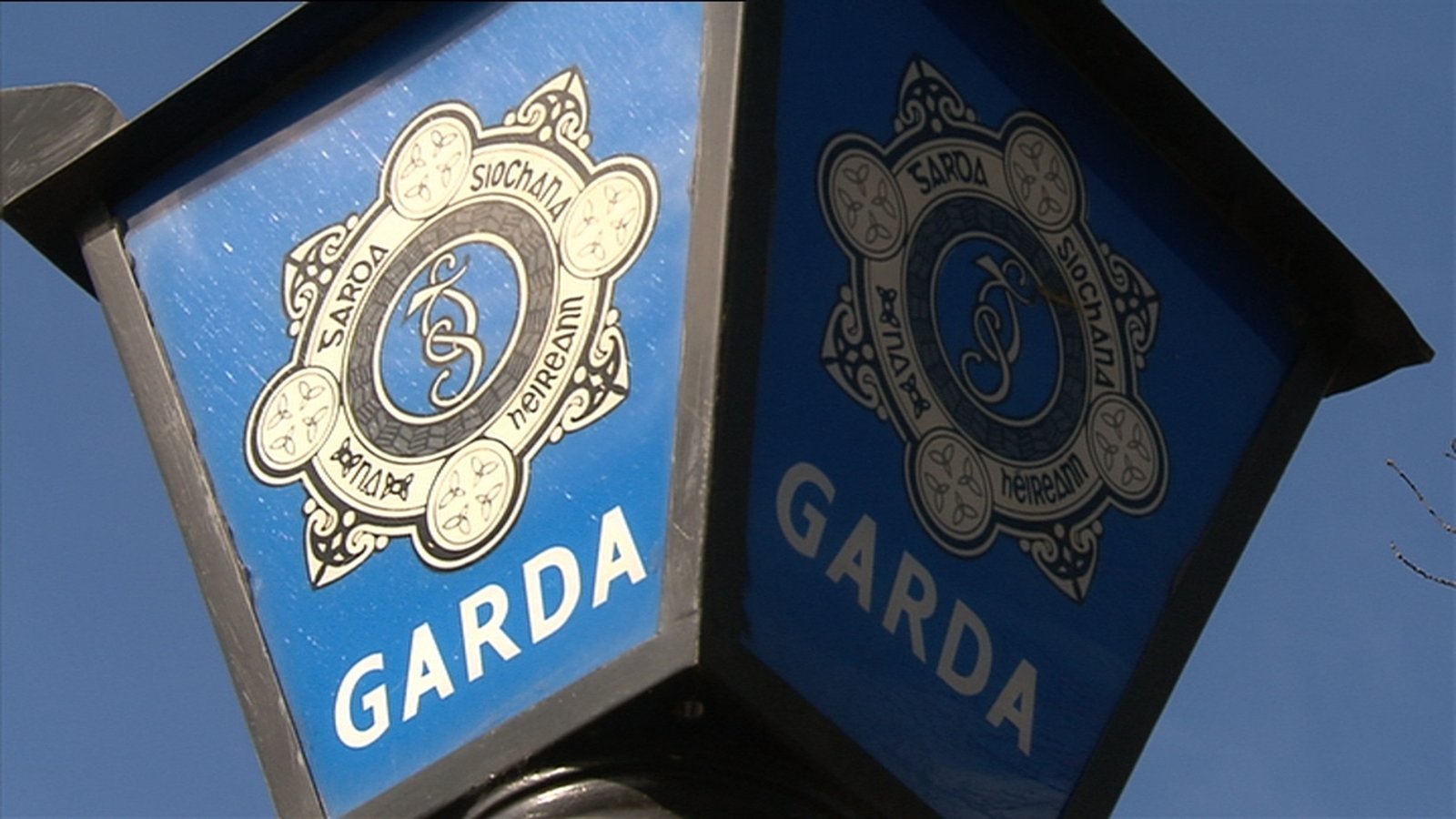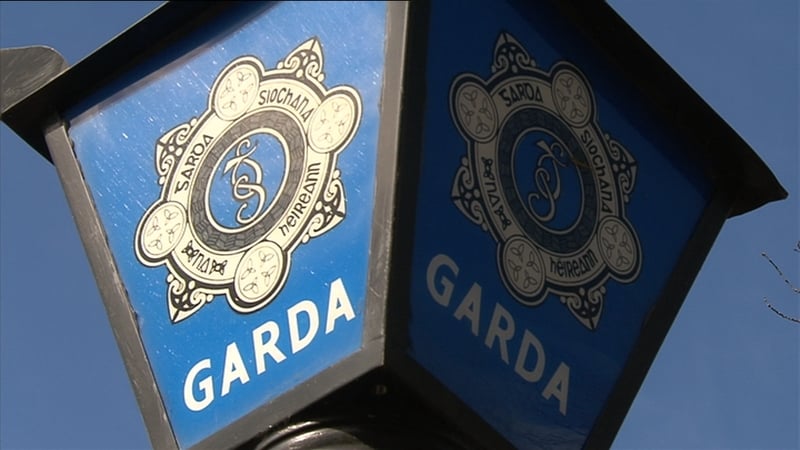 An investigation is under way into an alleged assault on a prisoner by a prison officer last week.
The assault is alleged to have occurred while the inmate was being escorted back to prison following a court appearance.
The man was seriously injured and taken to hospital.
The officer has been suspended from duty and the Prison Service has also begun an internal investigation.
The Prison Service said today it does not comment on matters relating to prison incidents.