News
Number in Direct Provision passes 25,000 for first time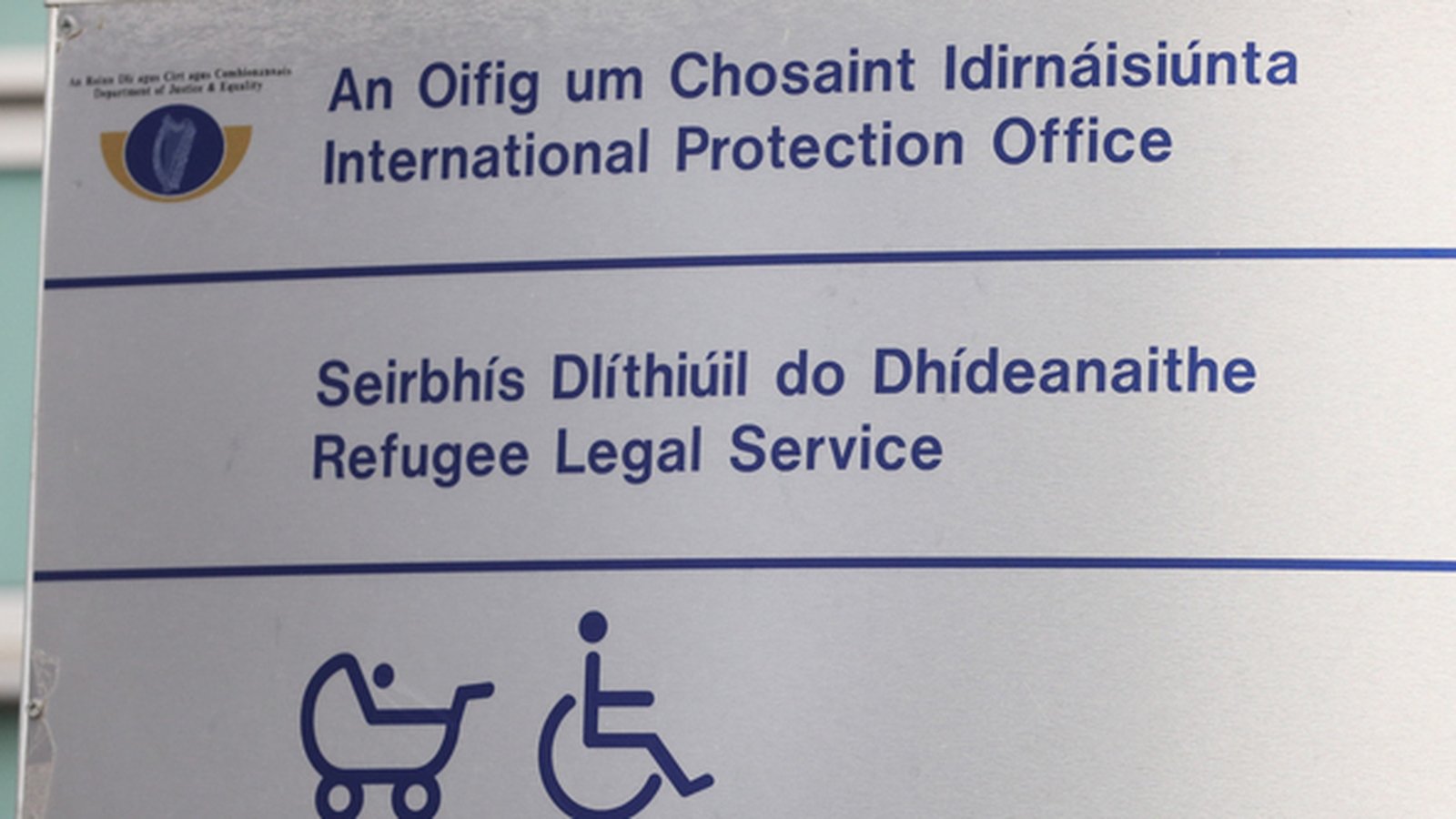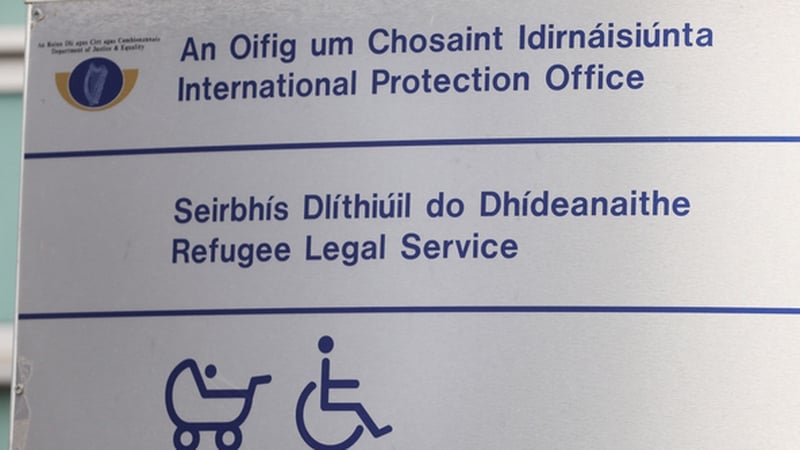 The number of people living in Direct Provision accommodation passed 25,000 for the first time last month.
As of 29 October, 25,019 people were in accommodation overseen by the International Protection Accommodation Service (IPAS).
At the end of last year (29 December 2022) that figure was 18,534 and it stood at 7,244 at around the same time the year before (26 December 2021).
By last Sunday, 5 November, the total number being accommodated in IPAS overseen accommodation had risen by 241 to 25,260.
Almost one fifth of these (5,268) are children.
The majority of these asylum seekers (16,536) are being housed in emergency accommodation, including hotels.
This does not include the 431 being accommodated in tents, as of last Sunday, and the 669 at the Citywest Transit Hub in Dublin. None of these are children.
Some 7,122 international protection applicants are being accommodated in IPAS centres, and a further 502 are being housed at the National Reception Centre at Balseskin in Finglas in Dublin.