Business
Most consumers expect higher costs this Christmas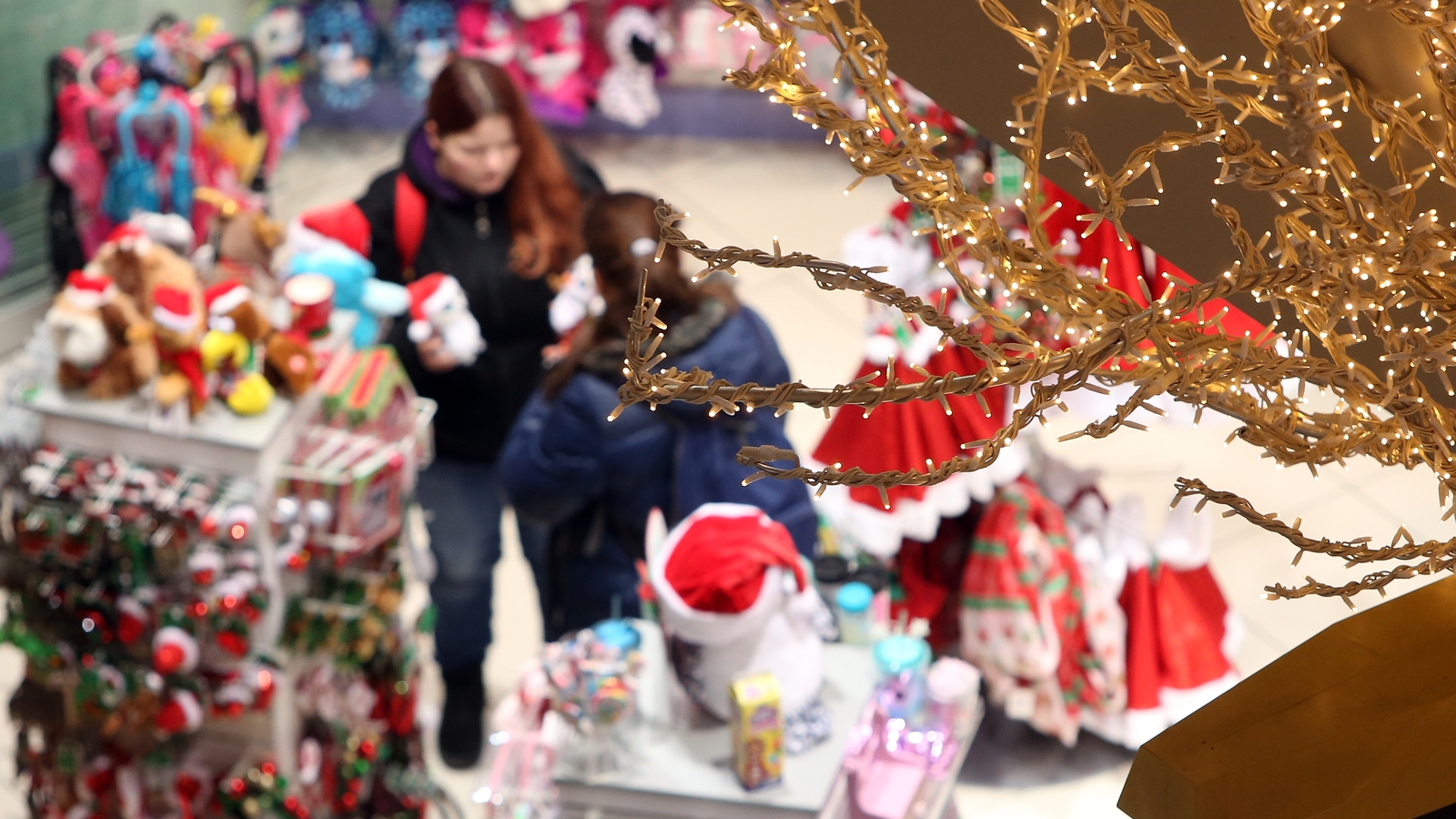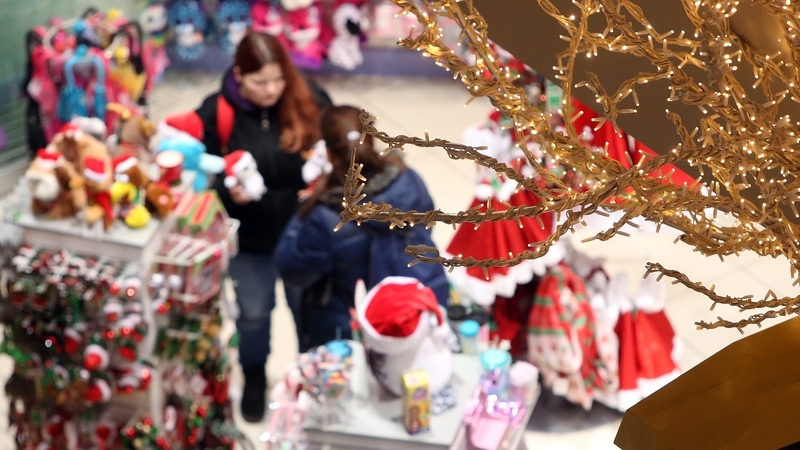 The majority of consumers expect their Christmas shopping to be more expensive this year, according to a new survey from KPMG.
The poll, conducted by Red C, found that 70% of people are preparing for higher costs when buying gifts and food in the lead up to Christmas.
In order to manage that, 58% said they would seek to reduce their retail spending.
A slightly higher percentage – 60% – said they would cut back on pub and restaurant spending in order to save money.
"Irish consumers will be much more considered in their spending," said Keith Watt, head of retail at KPMG. "They're doing more research, and actually doing their shopping earlier – looking around for deals, being much more focused on value for money this year."
The survey found that cost of living pressures were weighing on the minds of consumers, with 62% saying this Christmas will be more stressful as a result.
A similar proportion expect to give smaller gifts to friends and family, while 45% plan to give cash or vouchers instead of a traditional gift.
The weeks in and around Christmas are key for retailers, as well as pubs and restaurants.
Often referred to as the 'Golden Quarter', many businesses generate a disproportionate amount of their revenue in the festive period – which is particularly important given the traditional lull in spending in January.
However Mr Watt said that while the data reflected consumers' cost concerns, it also highlighted the fact that they were still willing and able to spend money.
"This is an opportunity for retailers that are able to very clearly explain their proposition – the value of their product, and also give their consumer the best experience," he said.
Mr Watt added that this potential also expands to those in the hospitality sector.
"One of the things we've heard very clearly is that people, post-Covid, look at shopping as a social experience and are taking the opportunity to meet with friends and family," he said. "That's clearly an opportunity for the hospitality sector, where people will be looking to go for a coffee, drinks or lunch."
The survey also showed that the majority of consumers prefer to hit the high street when shopping, even if they see online as better value.
Responses also highlighted the importance of having a good online user experience – alongside an attractive in-store offering.
"People will research products online to look for the best deal, and then go in-store to make the purchase once they've been able to see and feel it," he said. "41% of consumers abandon a transaction during the checkout process online, that's very high and I think retailers need to make sure that their online experience is seamless."
Costs a key concern for global consumers
A separate, global survey from EY also found that higher costs are a key concern for consumers in the lead up to Christmas.
More than half of respondents said they would spend less this year in order to save money.
Seven in ten consumers said they would delay purchases until they could take advantage of sales events like Black Friday and Cyber Monday.
The survey also found that almost half of global consumers were very concerned about climate change.
Its responses showed that older generations are more likely to recycle or use reusable bags, while younger shoppers are more likely to check sustainability ratings or pay more for sustainable products.