Entertainment
Michael Fassbender eyes Xmas hit with Next Goal Wins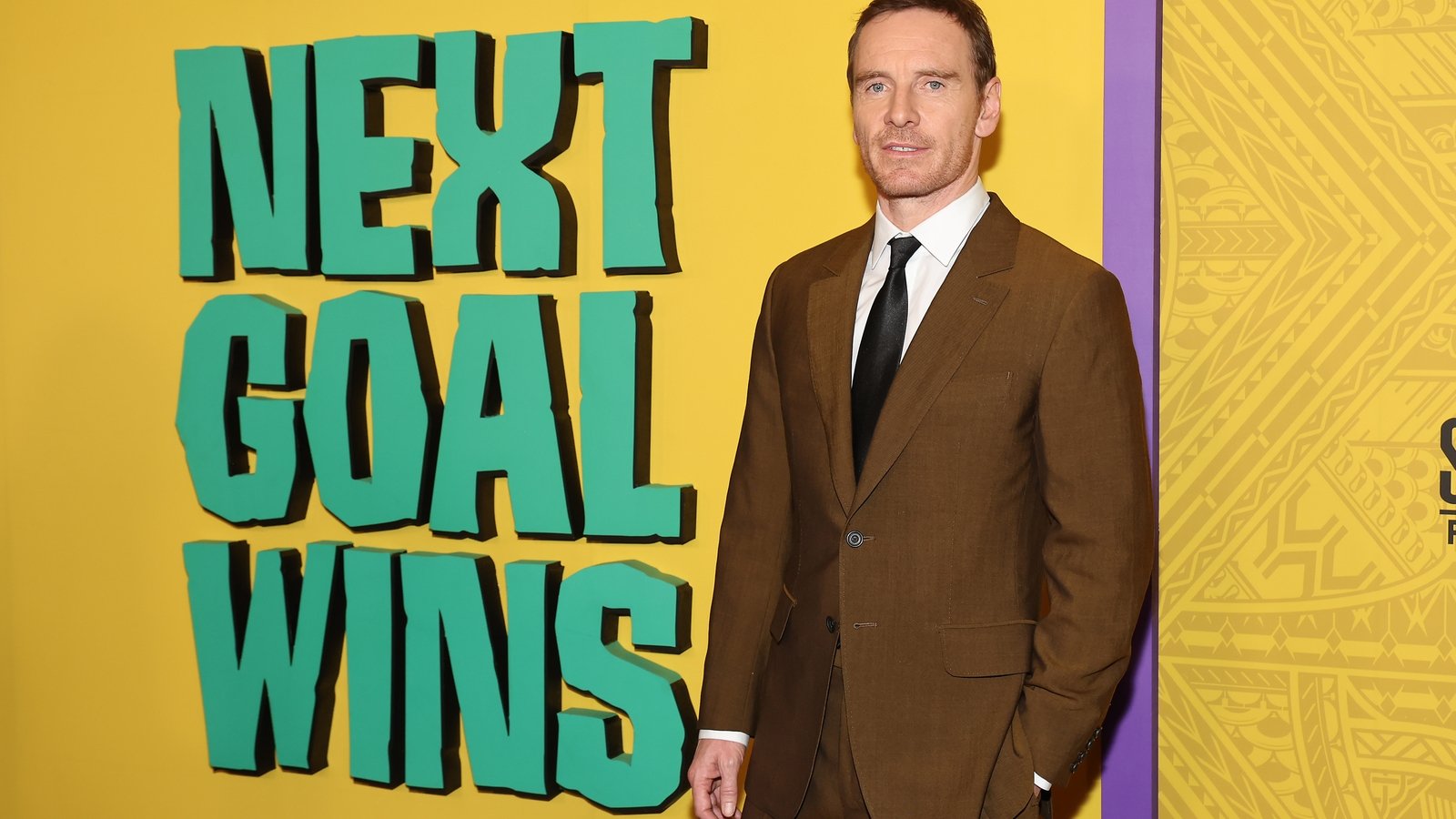 Michael Fassbender has said viewers will experience "such a heartwarming story" when his sports comedy, Next Goal Wins, arrives in cinemas this Christmas.
The Kerry actor was on the red carpet in Los Angeles this week to promote a film that has been billed as "the Cool Runnings of soccer".
Next Goal Wins sees Fassbender teaming up with Oscar-winning director Taika Waititi (Jojo Rabbit, Thor: Ragnarok) for the feelgood movie, which is inspired by the true story of "the American Samoa soccer team, who suffered the worst loss in World Cup history, losing to Australia 31-0 in 2001".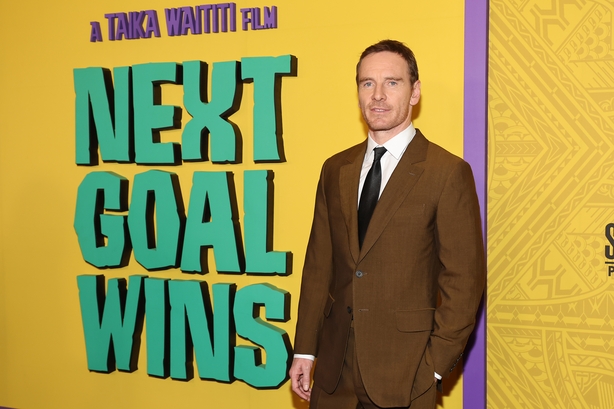 Ahead of World Cup Qualifiers, the team turns to "down-on-his-luck, maverick coach Thomas Rongen (Fassbender), hoping he will turn the world's worst soccer team around".
American Samoa and Thomas Rongen's real-life story was previously brought to the screen in an acclaimed 2014 documentary – also titled Next Goal Wins.
Speaking at the Los Angeles premiere about what drew him to the new comedy, Fassbender said: "Working with Taika was the first thing, and then he introduced me to the story. I checked out the documentary, and the documentary is just such a heartwarming story, a real story of human positivity."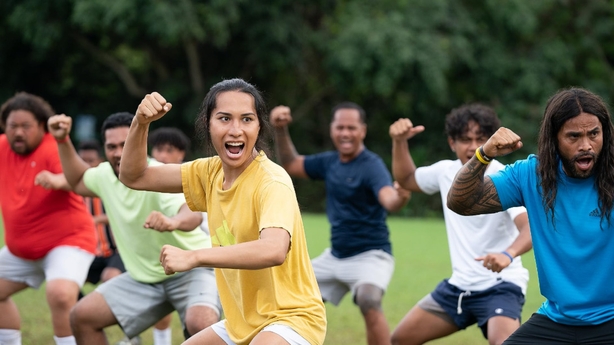 Next Goal Wins also stars Oscar Kightley, Kaimana, David Fane, Rachel House, Beulah Koale, Uli Latukefu, Semu Filipo, Lehi Falepapalangi, with Will Arnett and Elisabeth Moss.
The film is in cinemas from 26 December.
Fassbender can currently be seen in cinemas and on Netflix in The Killer.