Business
Live Register figures down by 1.8% in October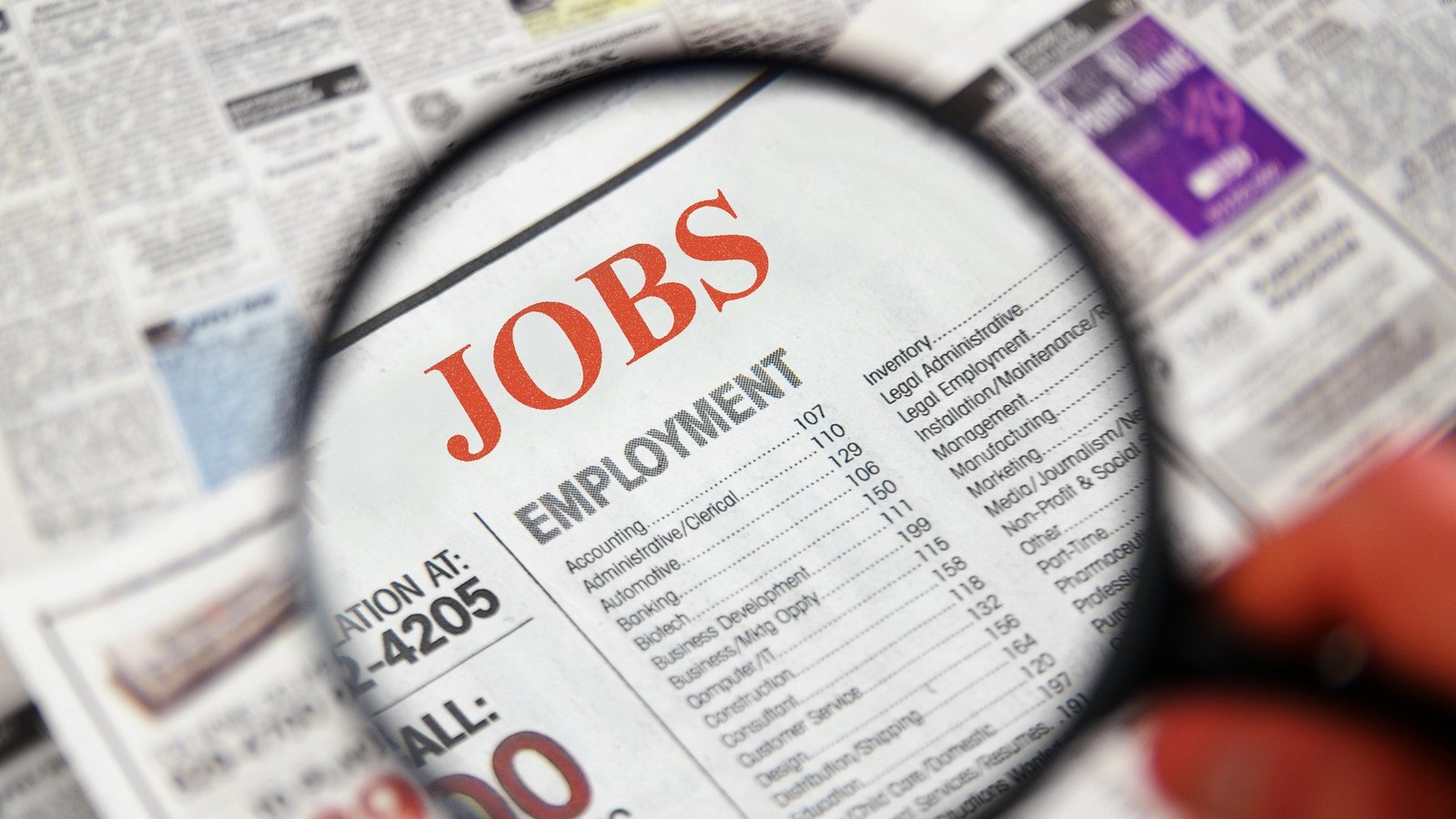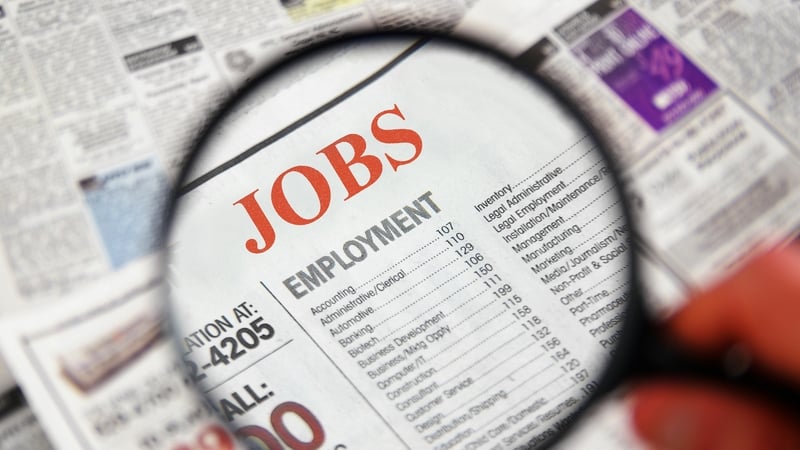 New figures from the Central Statistics Office show that the seasonally adjusted Live Register total for October stood at 175,500 people, a decrease of 1.8% from September.
The CSO said the 35-44 age group made up the largest number of those on the Live Register in October at 40,060 people or 23.6%.
Today's figures show that three counties saw an increase in the number of people on the Live Register in the 12 months to October with the highest increase of 6.1% in Meath, with Leitrim and Sligo both increasing by 2.2%.
They also show that the unadjusted Live Register total stood at 169,933 people for October, while a total of 108,719 people were on the Live Register for less than one year.
The CSO said there were 22,162 people benefitting from the EU's Temporary Protection Directive included in the Live Register figures for October, down by 187 people from September.
The Live Register is not designed to measure unemployment as it includes part-time workers as well as seasonal and casual workers who are entitled to Jobseeker's Benefit or Jobseeker's Allowance.
Figures earlier this week from the CSO showed that the number of people unemployed rose marginally in October. When adjusted for seasonal factors, the unemployment rate was 4.8% in October, compared to 4.7% in September.
That compared to a rate of 4.5% in October last year.