News
FGM awareness operation under way at Dublin Airport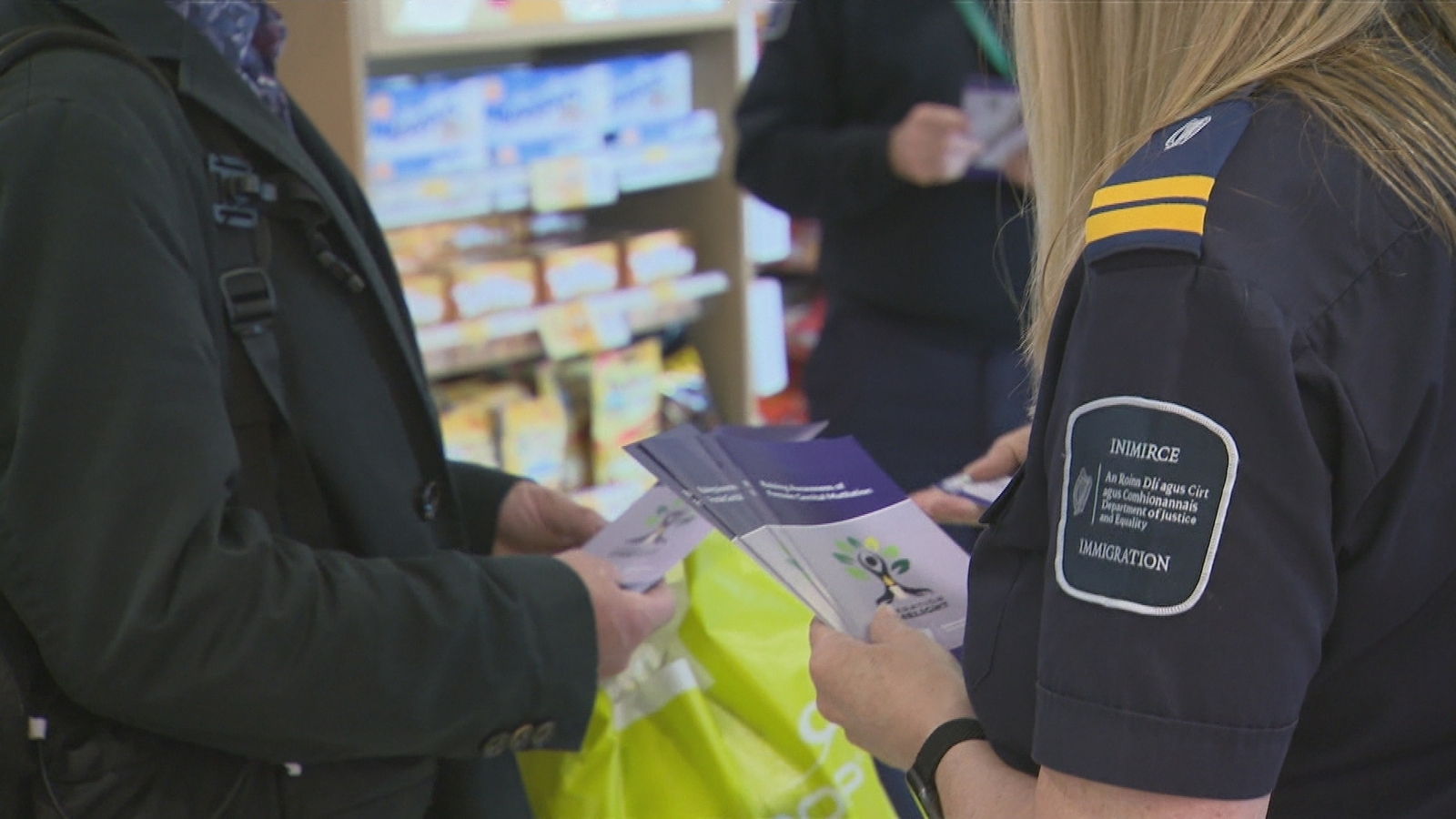 A multi-agency operation aimed at raising awareness around the practice of female genital mutilation (FGM) is under way at Dublin airport this weekend.
Members of An Garda Síochána and the Border Management Unit are providing information to passengers as part of Operation Limelight.
It was launched to coincide with the busy bank holiday weekend travel period.
"People travel for the purposes of female genital mutilation…particularly at school holiday times" said Detective Superintendent Ian Lackey of the Garda National Protective Services Bureau.
He said: "We chose this October mid-term break period to run this very first campaign.
"It is an offense for FGM to be committed here in Ireland…it is also an offense to take a child out of the country to perform the procedure."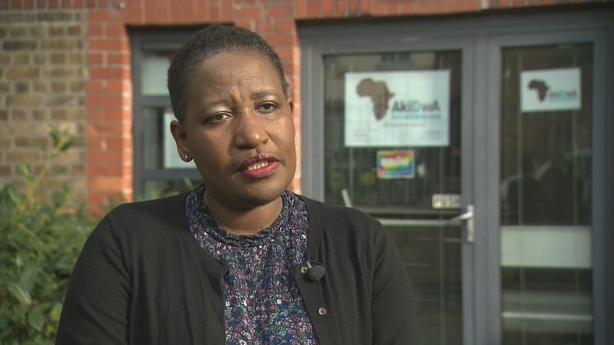 FGM involves removing all or part of a girl's external genital organs.
It is mostly carried out on girls between birth and 15 years of age and is a practice performed for cultural and social reasons.
It can cause serious health risks and long term complications.
Speaking to RTÉ News, Dr Caroline Munji of AkiDwA, the Migrant Women's Network said: "FGM has long term, short term and intermediate effects.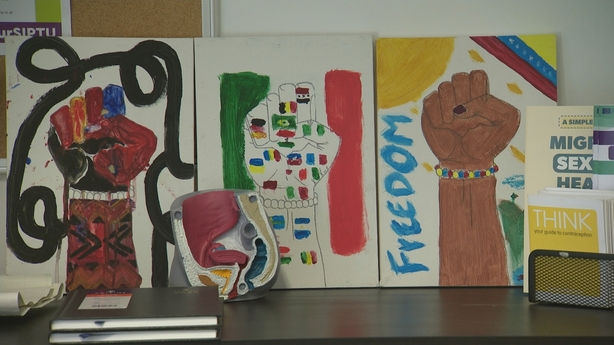 "One of the effects is death because a woman can die because of bleeding. FGM affects almost 6000 women and girls in Ireland according to our data but this could be almost triple."
Anyone who suspects a child is in danger of female genital mutilation, or believes that they will be brought outside the country for that purpose, is asked to contact gardaí.
Free specialised medical and psychological care for women and girls who have experienced FGM is available at the Irish Family Planning Association.