Business
Erisbeg buys majority stake in UK's Fruition for €15m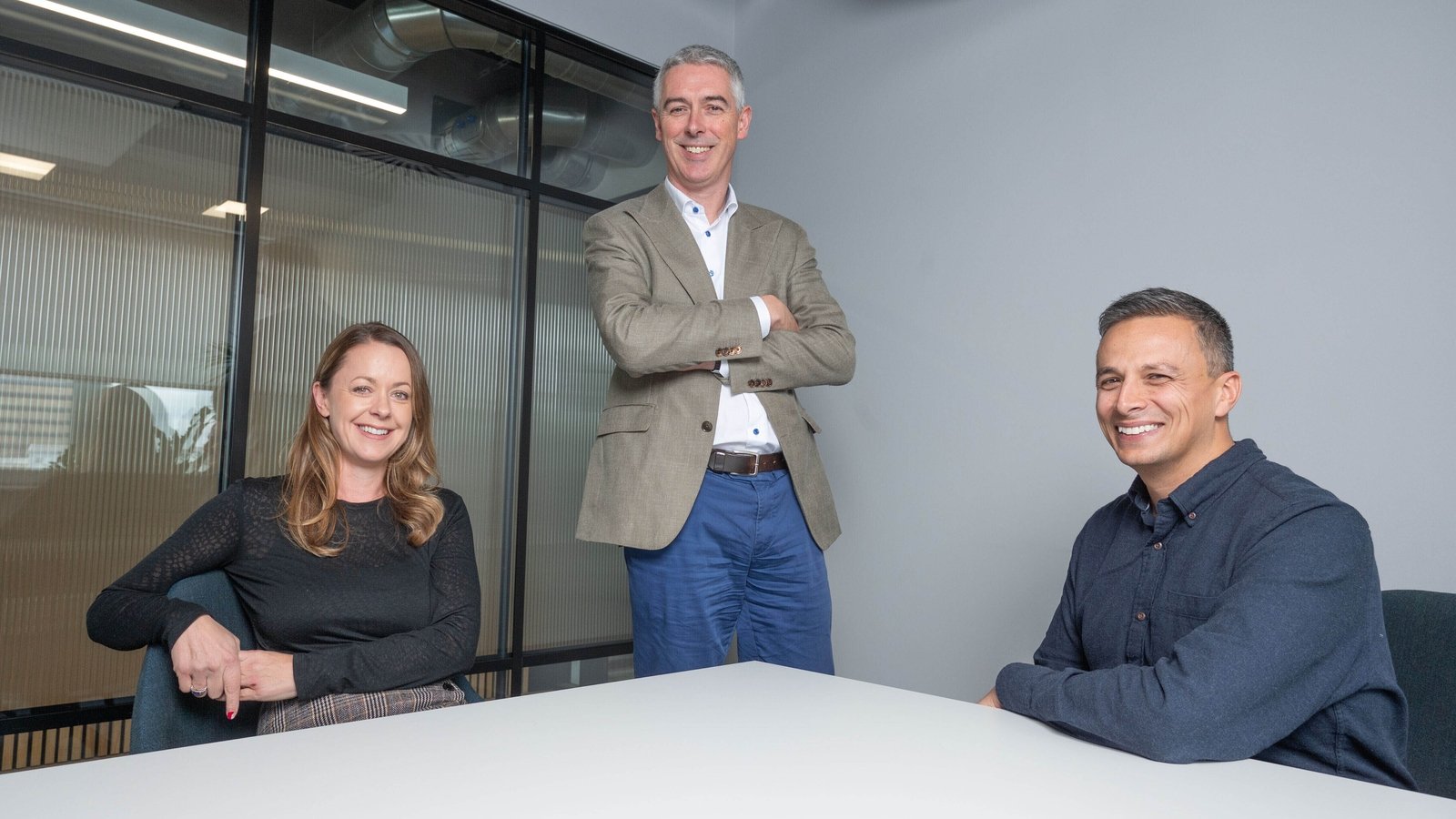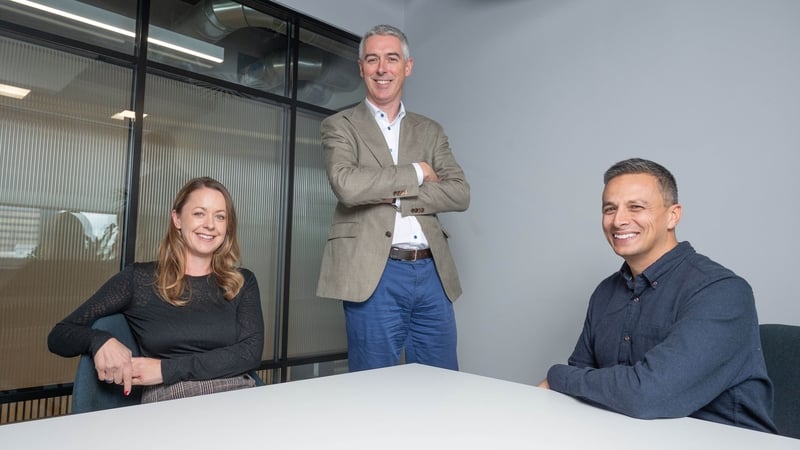 Private equity firm Erisbeg has bought a majority stake in UK IT services firm Fruition in a deal worth over €15m.
Fruition operates two businesses – a specialist IT recruitment firm (Fruition IT) and a leading IT development firm (Fruition Consulting).
The two companies are headquartered in Leeds and were founded by current CEO Sarah Pawson in 2008. They had a combined turnover of over £50m last year.
Fruition Consulting plans, develops, and runs technology projects for leading businesses, while Fruition IT sources senior IT employees for permanent and/or contract work. Its clients include ASDA, Flutter Entertainment and TransUnion.
Today's deal brings to three the number of IT businesses bought by Erisbeg in the past 12 months and is one of its biggest to date.
Last year Erisbeg bought a majority position in Irish based IT recruitment company, Eolas Recruitment. It said it will now operate the three businesses under a single holding company which will facilitate them to partner and share expertise and resources.
As part of today's deal, Sarah Pawson, founder and CEO of the Fruition businesses, will take a significant minority stake in the new holding company.
Established in 2017 by Alan Kerr and Thomas Davy, former senior executives at Blackstone and DCC, Erisbeg deploys a private equity fund of €110m backed by Irish and European institutional investors including AIB.
It has invested in businesses across the critical communications, healthcare, compliance, logistics, IT, and recruitment sectors.