News
Carer jailed over theft of €45,000 from elderly woman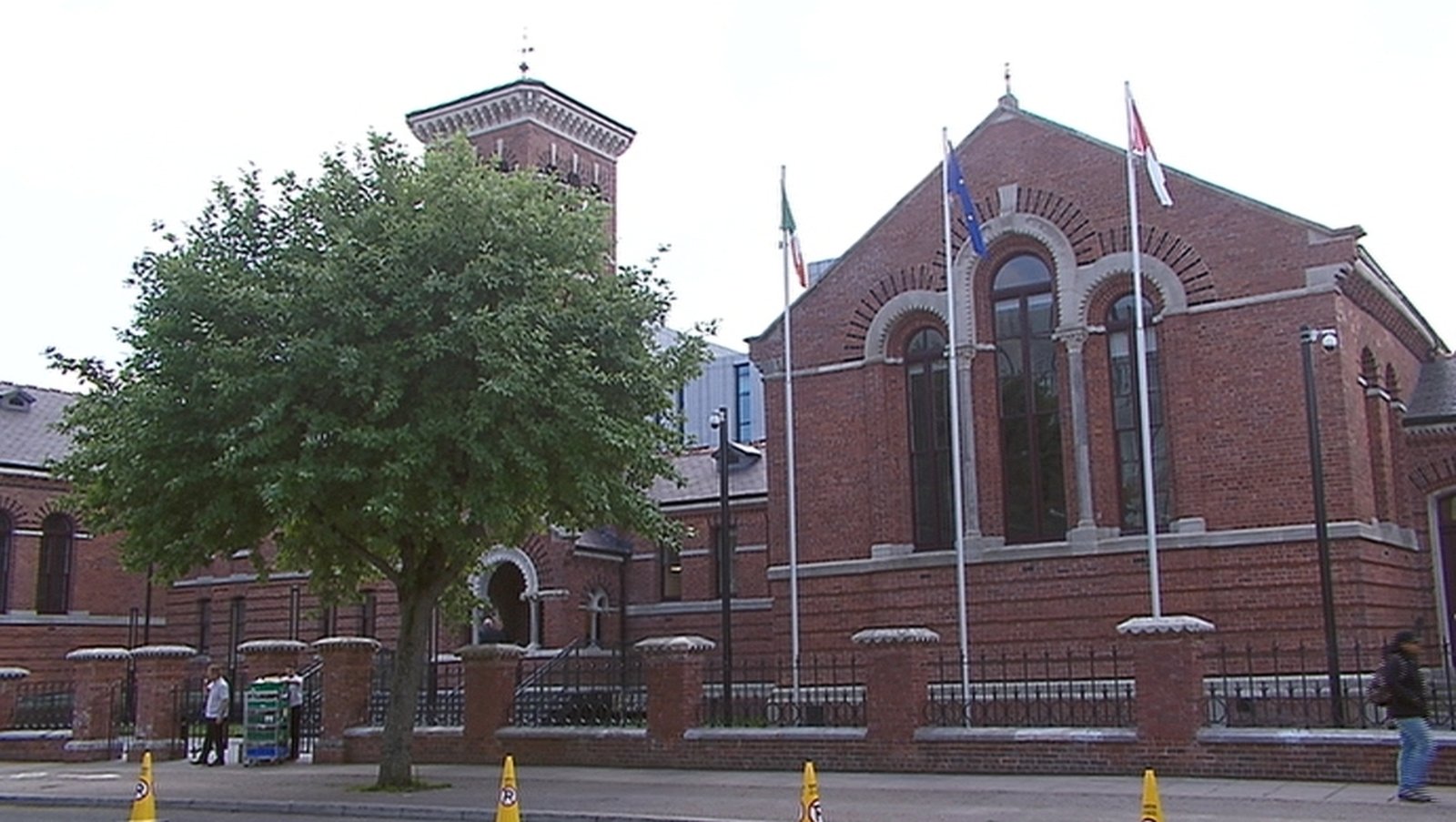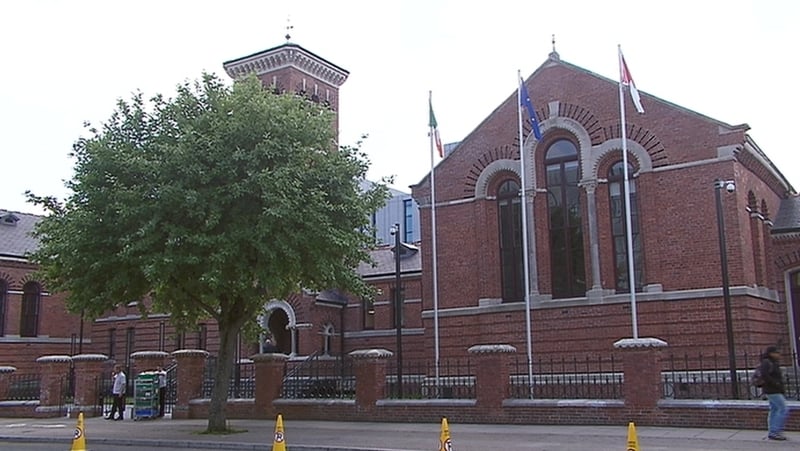 A woman who stole more than €45,000 from an elderly woman while she was working as her carer has been jailed for three years, with the final six months suspended.
A sentencing hearing at the Circuit Criminal Court in Cork was told that Catherine Gregg, 46, of The Cottage, Ballinaclashet, Belgooly, Co Cork, was ashamed and remorseful, but couldn't raise compensation.
Catherine Gregg was recruited to work as a carer for an elderly couple, a husband and wife, in Kinsale, Co Cork.
She had access to two bank accounts belonging to the couple.
She was given access to a Bank of Ireland debit card and activity on the card was monitored online by one of the couple's adult children, who lived abroad.
In mid-2019, the husband passed away and, three months later, his wife, who had dementia, went to live in long-term residential care.
In the course of getting the couple's affairs in order, their children discovered a second account, with Ulster Bank, into which the elderly woman's pension was paid. They discovered what were described as a large number of suspicious transactions and referred the matter to the gardaí.
Catherine Gregg was identified as the source of these transactions. She made full admissions to gardaí after she was arrested.
She pleaded guilty to a total of 17 theft charges.
Between July, 2019, and January of last year, she took €45,773.93 in sums from €15 to several thousand euro.
This was done through cash withdrawals, card payments and electronic fund transfers, with the money being spent on grocery shopping, refuse charges and electricity bills.
The court was told that €4,000 was spent on horse tackle for a pony, paid for from the Ulster Bank account.
Defence Barrister Paula McCarthy said Catherine Gregg expressed remorse and was shameful of her actions. She said Ms Gregg was the sole carer for her father, who has dementia. She asked for any sentence she might receive to be deferred, to allow her to make arrangements for his continuing care.
Judge Colin Daly said Catherine Gregg was guilty of an enormous breach of trust. He said her actions were pre-meditated and intentional and had deprived the elderly woman of a significant amount of money she might have needed for her on-going care.
He said she had taken advantage of the woman at the most vulnerable time of her life.
Judge Daly sentenced Catherine Gregg to three years in jail, with the final six months suspended.
However, Ms Gregg was released on bail, after Judge Daly deferred her sentence until January.